Time: A rescue dog needs lots of attention in the beginning. Remember, their first owner abandoned them. They will need time to trust a new owner. You have to spend lots of time with the new dog.
Medical cost: You will need about $500 a year for your dog's check-ups and vaccinations.
Breed: Make sure you know if you are allergic to dog hair, if you are, then adopt a dog from hairless breed.
Training: Rescue dogs have some issues and some of them need professional training. This kind of dog training will cost you some more dollars.
Home: Do you really have space in home for a dog? Dogs need their own space.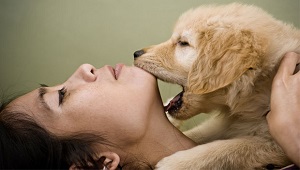 Death: A dog's life is much shorter than human lives. A rescue dog already lived some years. It is possible your new dog will die within five/six years of adoption, are you ready to cope with that trauma?
I suggest you to read a book by Diane Rose-Solomon; in her book she explained the pros and cons of adopting a dog very well. You can purchase this book here.
A dog understands when he is saved; a rescue will always be loyal to his owner.