Did you ever saw an abandoned dog and wanted to take the dog home, but did not know how to do it? Then read this article as in this article I am going to give you tips about "what to do when you see an abandoned dog?"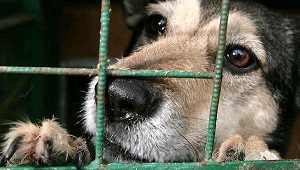 First of all, you need to act responsibly. The abandoned dog on the street may not be vaccinated. That dog also does not know you. Do not try to pet him; he may see you as a potential killer, so he may act violently.
Wait for some time, take baby steps, and get closer only if the dog remains calm. Put a hand on his head, try to comfort him. A friendly dog will try to get close to you too.
Now you may fall in love with the dog, but you just cannot take him/her home without checking some things first.
Give the dog some food and take him to a local animal hospital or animal shelter (whichever is closest), they will check the dog, tell them you are interested in adopting the dog if no one claims ownership.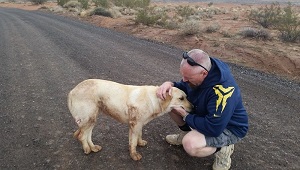 The above steps I just mentioned are for right way to adopting an abandoned dog. You should legally adopt the pet. So in future, no one can say you are raising their dog.